Aroma Sensations is very proud to introduce you to our line of aromatic essential oils in a revolutionary format for inhalation from Aroma Sedona.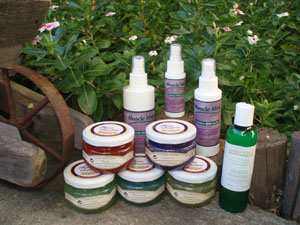 Aromatherapy is a timeless holistic healing method going back over a thousand years. Our 100% natural product utilizes the therapeutic and medicinal properties of the Essential Oils to enhance the environment around you.
We also have a magnificent herbal pain relief spray called Muscle Mist which gives relief for a myriad of symptoms including fibromyalgia, arthritis, MS, carpal tunnel, sciatica, shingles and much more.
We invite you to explore our site and learn more about these amazing products. We welcome your comments and look forward to helping you maximize your lifestyle through nature's gifts.