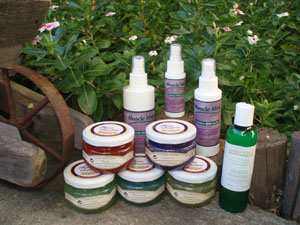 Aroma Sensations is very proud to introduce you to our line of aromatic essential oils in a revolutionary format for inhalation from Aromas Naturales.
Our natural products utilize essential oils to enhance the environment around you by just breathing them in.
We invite you to explore our site and learn more about these amazing products. We welcome your comments and look forward to helping you maximize your lifestyle through nature's gifts.